Vote for Your Favorite Pet Portrait!
The third annual Portrait Contest at OWL, featuring "pet portraits" is well underway but we need your vote!
Every year a special wine is released featuring a label with artwork from a local artist that is chosen from dozens of submissions. This year, we are proud to partner with
Greenhill Humane Society
. Ten percent of proceeds from the sale of this wine will be donated to this wonderful organization.
Public voting happens throughout June and the winner will be announced
July 3rd
.
Come marvel the amazing submissions & choose your top three contenders!
Flamenco Dancing by Antonio Rosario!
Wednesday June 14th 7:30pm
Antonio returns to Eugene to continue sharing his passion for flamenco. It will be a night of pure expression and this time around with new works, Antonio plans to tell his story through flamenco. Come and experience the passionate dancing of Antonio face to face.Please invite your friends and family to the event. The more Oles, the better!

***Admission is free but please consider leaving a donation to support Antonio's effort in bringing flamenco to Eugene.***
An Evening of Burlesque with High Step Society Street Band!
With your host:
The Mad Marquis
Advanced ticket sales only! Available online
here
Doors at
9 pm
(no early admission)
Show at
9:30 pm
GA tickets $18
VIP front row tickets $30
Sky Box tickets $240 (includes 8 tickets)
Have You Tried Our Cameo Wines?
What are Cameo Wines you say? They are an indulgent selection of wines from regions outside of Oregon carefully chosen by our very own winemaker Mr. Mark Nicholl.
These wines are in very limited supply and their appearance on our list is fleeting and ever changing. This means there are ever-new exotic wines for you to try!

Come check out our Cameo selection and taste some fun, interesting, and exquisite wines from far off distant lands!
Monday

is Industry Day

Present your OLCC card to a well deserved discount on beer and wine!
Grati-

Tuesday



10% of sales donated to local charitable organizations.



Tuesday June 27th

: Laurel Hill Center, committed to helping people with psychiatric disabilities make choices and acquire skills that increase their self-reliance and ability to live and work in the community.
THURSDAY

TRIVA


6:30-8 pm



Categorically Correct - Trivia Night featuring Elliot Martinez.
Join us for a fun-filled night of surprises, laughs, and of course prizes!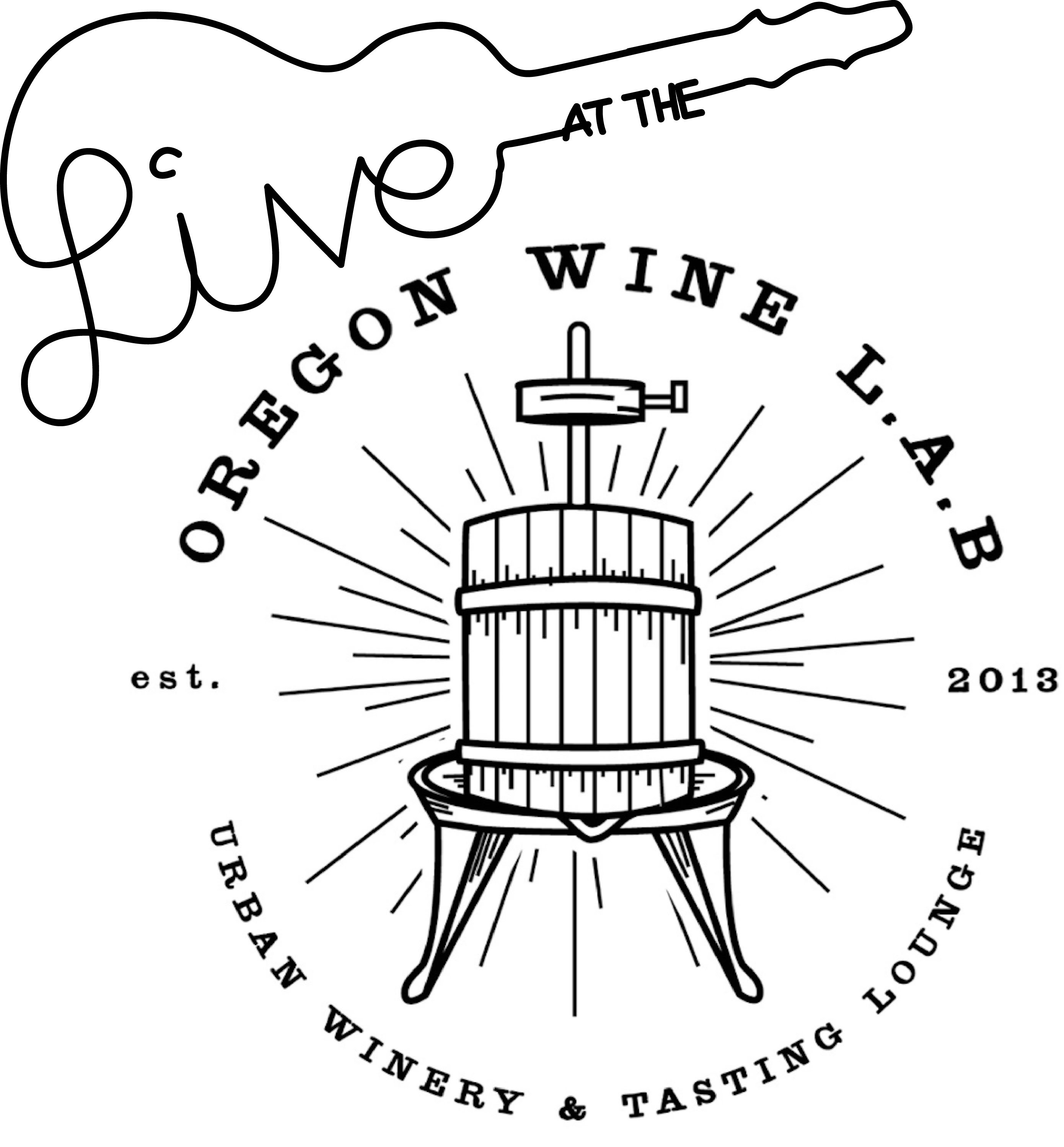 LIVE MUSIC EVERY

FRIDAY

7-9 pm

Fre
June 16th

: Corwin Bolt & the Wingnuts

,

Old-time, new-time, ragtime, & bluetime.





June 23rd

: Butterchuck, 2 parts Eager Beaver, 2 Parts Whiskey Chaser, 1 part Whiskey Spot, and a dash of Molasses mixed with a Dirty Spoon.





June 30th

: Barbara Healy Trio, Fusing R&B, Soul, Funk, Folk, Gospel, Jazz, and Blues into a sound all her own

Keep an eye on our event calendar to see who's performing!
Sunday

Yoga on the Patio

10:30am-11:30am



Start with Vinyasa Yoga in the sunshine on the patio & finish with a bubbly beverage, only $15!
Tickets in advance online
Sunday

Mimosa Brunch

11:30am-6pm



Join us every

Sunday

for a relaxing afternoon with fresh mimosas (orange or grapefruit) and zesty Vietnamese brunch form our favorite food truck in town... Da Nang!